BBELL Potato Masher
Product Dimensions:
26cm x 9cm diameter x 2mm thick, 0.16kg


Product Description:
Ideal to mash potato, avocados, butternut squash, carrot, yam, pumpkin, meat, vegetable, fruits and others.
Stainless steel masher provides quick and easy mashing without lumps.
Efficient shape can reach into corner of bowl and pot for best food mash.
Anti slip design to prevent slipping from table when not in use.
Rust resistant- The head is crafted from thick, 2mm stainless steel which is durable and will not rust.
Anti slip beech handle gives full control and firm grip while mashing.
The extra bigger surface makes it easier to get smooth mashed potato in second.
Comfortable grip can be controlled easily under heavy use.
To clean, hand wash in warm soapy water, rinse and dry thoroughly.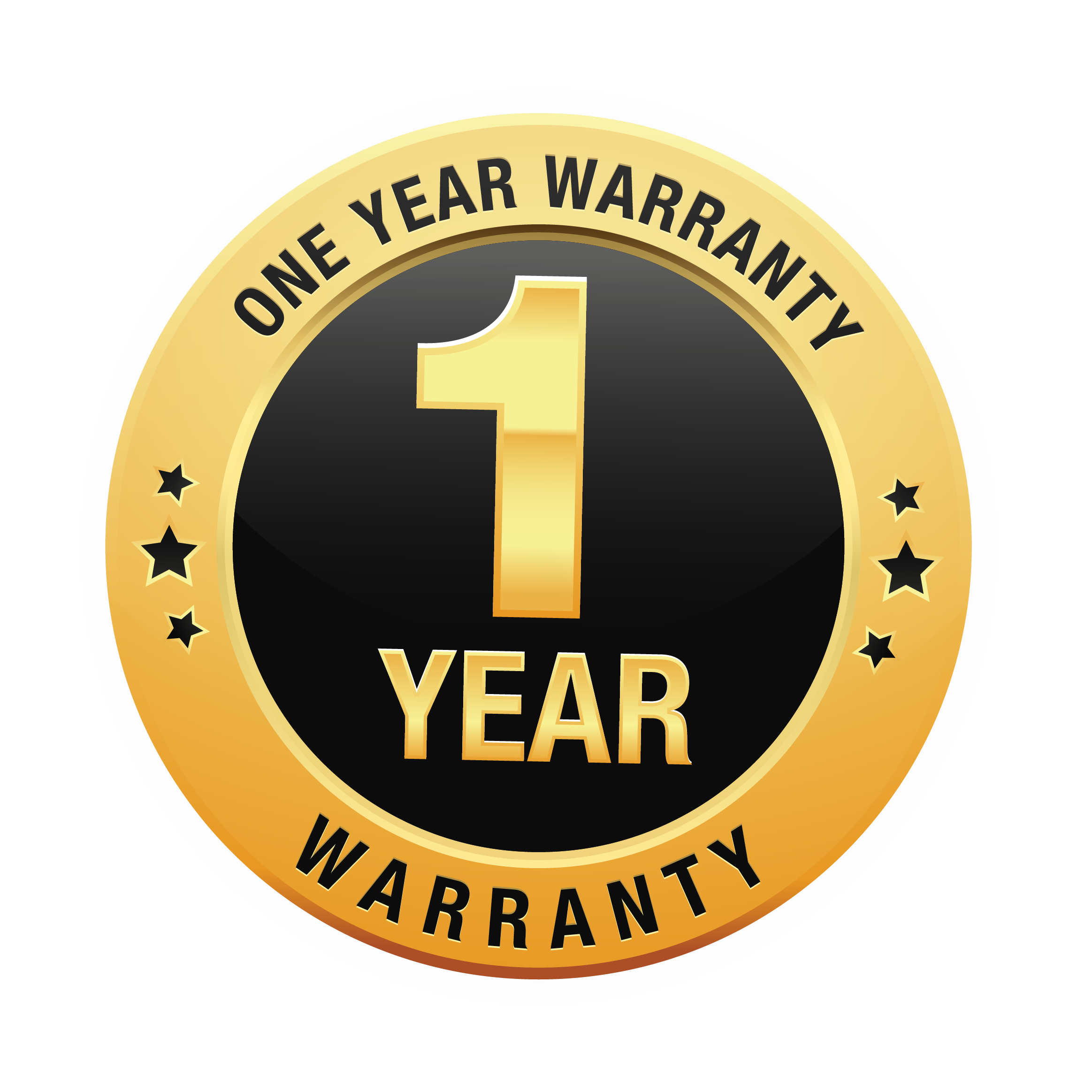 📌 1 Year Warranty Provided
📌 100% Authenthic & Original From Switzerland!