BBELL Silicone Kitchen Tongs
Heat Resistant & Food Grade Silicone Material!

Product Specification:
Material: Mesh Silicone Head + Stainless Steel Handle
Weight: 0.18kg
Dimensions: Length 30cm x Width 5cm x Thickness 2.5cm


Product Descriptions:
🌈Switzerland brand - high quality silicone material.
🌈FDA & LFGB standard silicone allowed to used for deep-frying purpose.
🌈Comes with 1 year guarantee.

How to Lock/Unlock?
🌈Ring-pull locking system for convenient storage.
🌈High quality durable spring.
🌈Smooth-glide locking brackets for durable locking action.
What's so special about the handle?
🌈Ergonomic silicone grips - heat-resistant and anti-slip design.
🌈1.00mm extra thick stainless steel.
🌈Long handle design for safety purpose.
Why 30cm long?
🌈Prevent getting burnt from the boiling oil.
🌈Safer to use compared to shorter kitchen tongs that are commonly see in the market.
Why Mesh/Hollow silicon heads design?
🌈Oil-dripping purpose when holding a deep-fried food.
🌈Does-not damage the food shape when applying force on it.
🌈Coated in silicone so there is nowhere for germs to grow.
🌈Food-grade silicone temperature resistant up to 240*C.
🌈NON-STICK Friendly!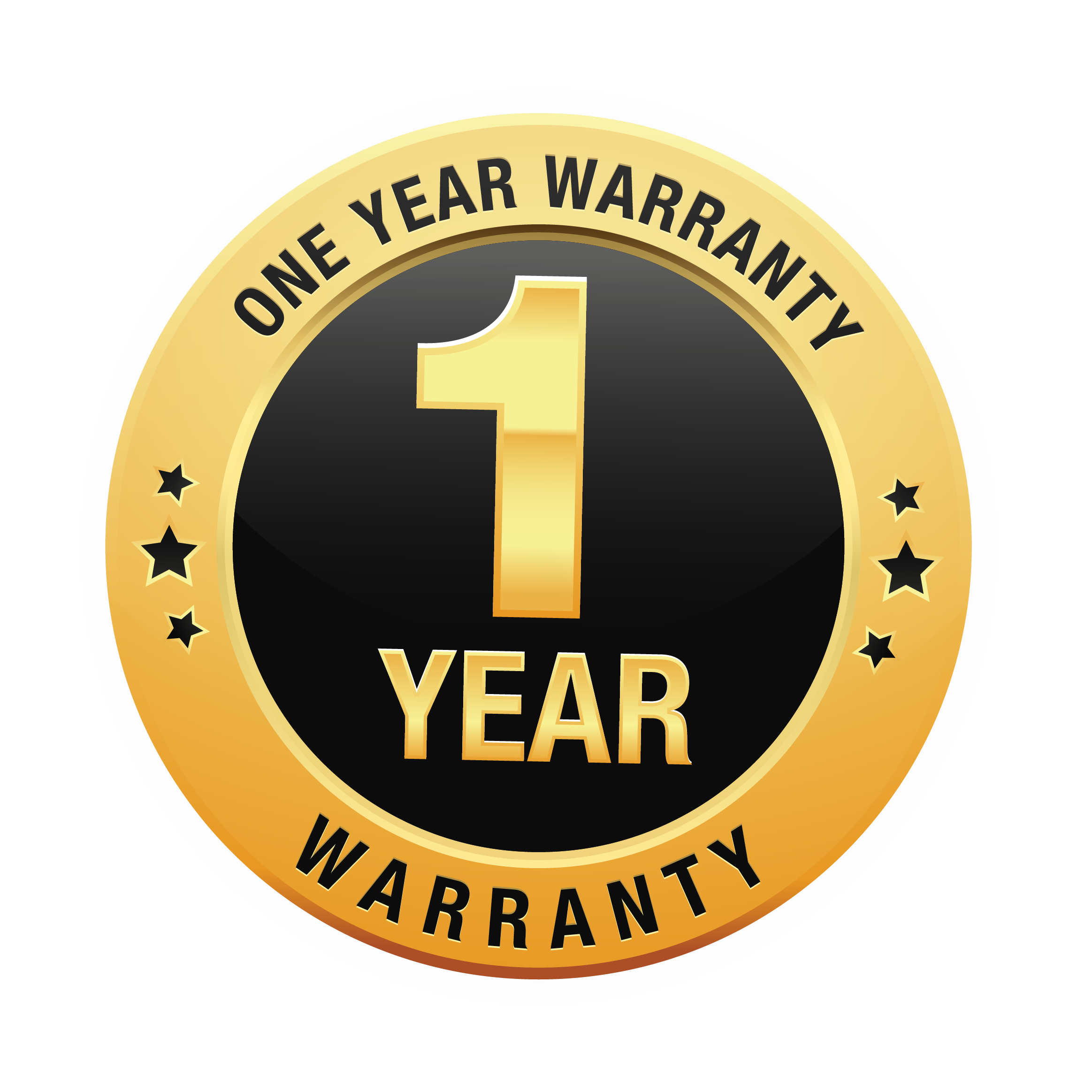 📌 1 Year Warranty Provided
📌 100% Authenthic & Original From Switzerland!