BBELL BLUE DIAMOND HEALTH PRO WOK ( FREE 1 Frying Pan + 1 Lid )
Product Dimensions:
Health Pro Wok - 32CM
Weight - 1.3 kg + 0.9 kg
Health Pro Frying Pan - 20CM
Weight - 0.7kg
💎 Durable and Sturdy
The Blue Diamond Wok can last for 10 years due to it High-Quality Materials, is made using premium materials that are known for their longevity.
💎 Maintain Your Health
It doesn't rust or turn yellow. Unlike ordinary iron woks that are prone to rusting, say goodbye to rusty pots and hello to a healthier cooking experience with the Blue Diamond Wok!
💎 No Peeling, No Painting
Experience hassle-free cooking with the Blue Diamond Wok. Say goodbye to sticky rice, noodles and kway teow! This incredible wok ensures that your stir-fried dishes remain separate and delicious.
💎 Scratch-Resistant
You can use it to stir-fry crabs without worries. Blue diamonds are tough! Its durable construction, infused with the strength of blue diamonds, ensures that you won't have to worry about scratches or damage.
💎 Superfast Heating
The wok heats up in just 15 seconds. Its flat bottom ensures even distribution of heat, whether on low or high flame. It cooks everything quickly and evenly!
💎 Size Large and Easy to Clean
Perfect for cooking for a large gathering. It can feed more than 10 people serving size. After use, simply rinse it with water, no need for continuous scrubbing with a scourer.
💎 Oil-Locking Capability
The Blue Diamond Wok locks the oil! Just apply a small amount of oil when stir-frying, no need to endure the smell of oil fumes or have a messy kitchen every time.
💎 𝗖𝗼𝗺𝗽𝗮𝘁𝗶𝗯𝗹𝗲 𝘄𝗶𝘁𝗵 𝗮𝗹𝗹 𝘀𝘁𝗼𝘃𝗲𝘀/𝗰𝗼𝗼𝗸𝗲𝗿𝘀
It can be used on induction cookers, electric ceramic stoves, or gas stoves!
#Frying, Deep-Frying, Stir-Frying, all in one wok!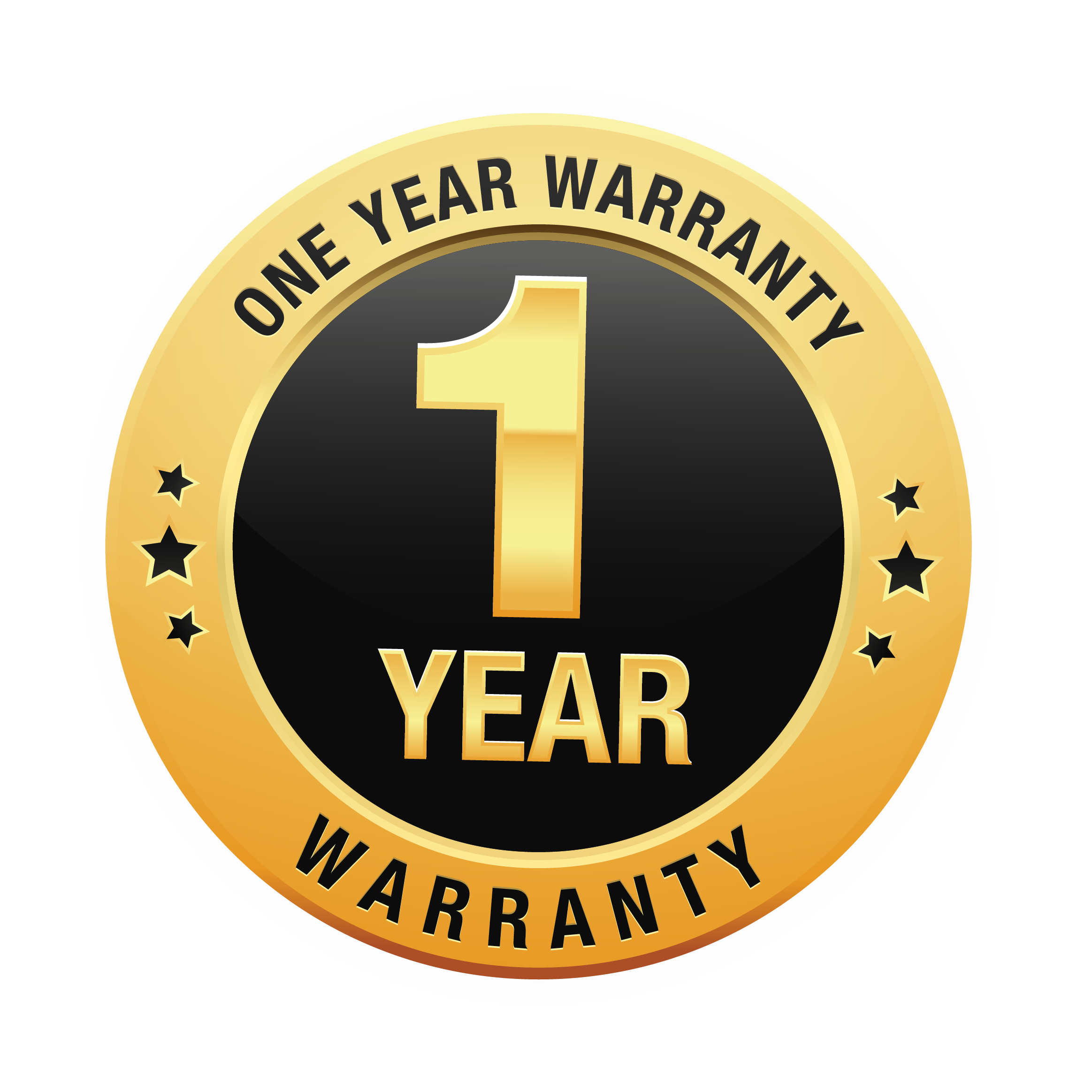 📌 1 Year Warranty Provided